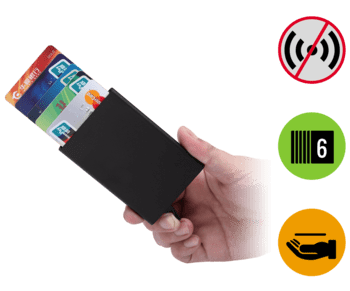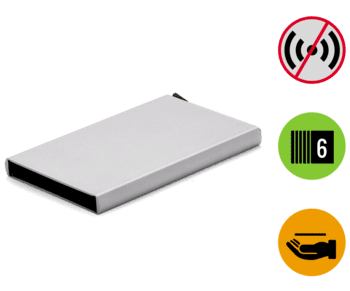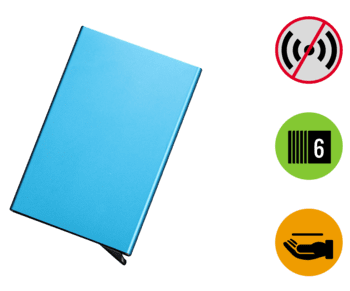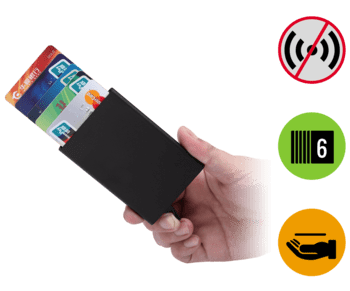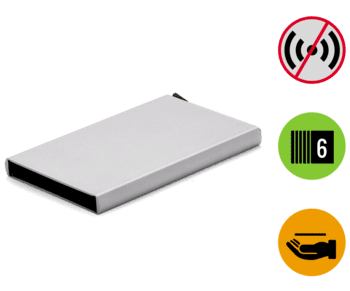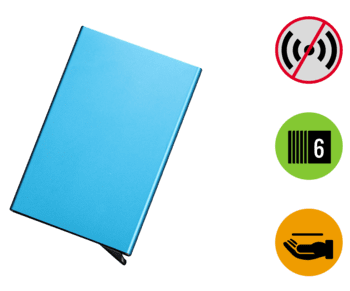 CashProtectS - #1 RFID Card Holder
RFID Secured, Waterproof & Scratch-Proof
Sleek & Light. Fits in Pockets of Any Kind
Extra Storage for Coins
Capacity: 6 Credit Cards, Drivers License, etc.
CashProtectSlide is a game changer, revolutionizing your wallet storage solutions while being a source of protection against digital RFID scanners and thieves.
Sleek and compact
Modern design that fits in your pocket


Generous carrying capacity
Suitable for up to six cards, cash, and coins


Robust and safe
Featuring anti-RFID premium military grade material


Convenient
Lightweight, organized, and more compact than a wallet